 Technology
---
Discover how the mobile industry is playing a leading role in developing Future Networks, mobilising the Internet of Things and managing Digital Identity.
Future Networks
---
Shaping the next generation in mobile
As the transformative capabilities of 5G and IP communication services become available, mobile operators are looking to improve the economics of their networks. This is being accomplished via two principal approaches: deployment of innovative technologies and development of new commercial principles. Directed by 20 leading operators, the Future Networks Programme provides guidance on innovations, such as 5G, RCS, Cloud XR, AI, network slicing, network economics, and assistance on achieving interoperability, to meet growing consumer and business demand.
The Future Networks programme is focused on improving operators' capital intensity, preparing their networks for the 5G era and identifying new business models to unlock new value.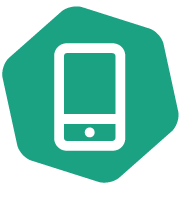 Network slicing
Cloud XR
Fixed wireless access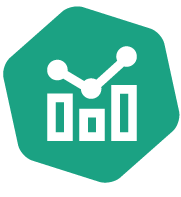 Built on one specification
Global upgrade to operator messaging Enhancing brand communications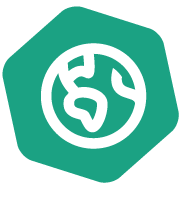 Infrastructure sharing
Energy efficiency
Backhaul relief
Activities in the Financial Year 2019:
Internet of Things
---
The GSMA's vision is to enable a world in which consumers and businesses enjoy rich new services, connected by intelligent and secure mobile networks. The GSMA Internet of Things Programme helps operators add value and accelerate the delivery of new connected devices and services in the IoT. This is achieved through industry collaboration, appropriate regulation and optimising networks, as well as developing key enablers to support the growth of the IoT in the longer term.
Activities in the Financial Year 2019: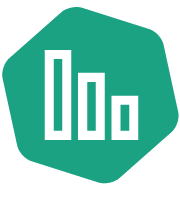 Growing operator coverage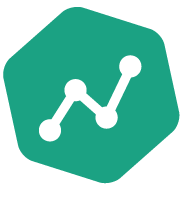 Increasing operator capability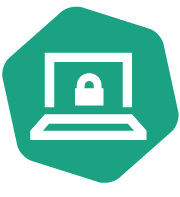 Enhancing cybersecurity to scale the IoT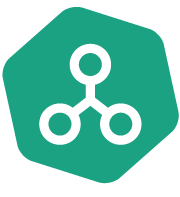 Expand demand for operator IoT services in the verticals, automotive, industrial and drones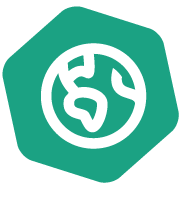 Accelerate the global adoption of mobile IoT
Mobile IoT refers to low power wide area 3GPP-standardised secure operator-managed IoT networks using licensed spectrum. Mobile IoT connectivity is designed for applications that are low cost, require low data rates, long battery lives and often operate in remote and hard to reach locations. Existing cellular networks, which have evolved to deliver services to billions of new devices, can provide complete IoT connectivity.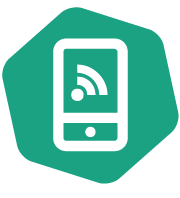 Over 90% of the top 50 IoT markets have at least one commercial Mobile IoT network deployed, establishing NB-IoT and LTE-M as global IoT standards today and for the 5G era.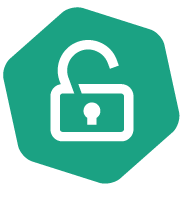 15 Operators have adopted the GSMA IoT Security Guidelines and Assessment Scheme ensuring that the mobile platform remains secure and continues to grow.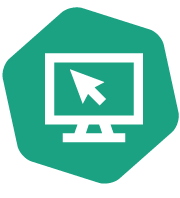 Operators have a deeper understanding of the market opportunity beyond IoT connectivity through edge computing, distributed ledgers and big data.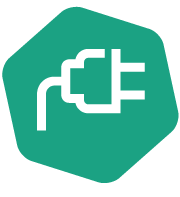 2,500 developers are focused on building low power IoT solutions running in licensed spectrum, thereby establishing the Mobile IoT ecosystem.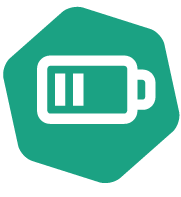 The Mobile IoT Summit series has become the preeminent industry platform for low power IoT thought leadership
Identity
---
Enabling trust in digital services
Mobile Connect is the mobile operator-facilitated secure universal identity service. Simply by matching the user to their mobile phone number, it enables consumers to login and authenticate themselves, as well as authorise transactions, while sharing only the data needed to verify those attributes required. It delivers convenience and privacy for the consumer, and enhances trust and loyalty, at the same time helping to reduce fraud whilst delivering a seamless user experience. As of March 2019, 72 operators in 38 markets haddeployed Mobile Connect.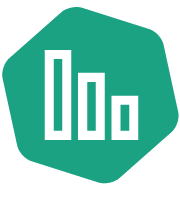 Demonstraighting value through commercial deployments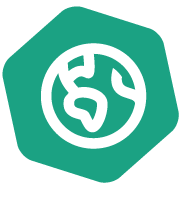 Supporting product deployment and evolution to match market demand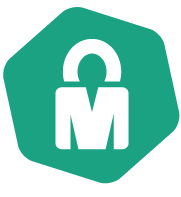 Secure digital identity is now in our hands
Activities in the Financial Year 2019: