 Regional Impact
---
Examples of Regional Activity
---
The GSMA is committed to delivering impact through its regional structure which enable opportunities for collaboration between the GSMA and members, other industries, government, regional organisations and the international development community.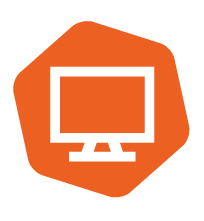 Launched APAC IoT Innovation Partner Program attracting 24 operators from 13 countries.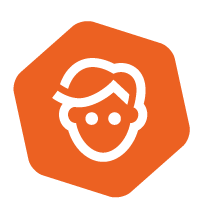 Held APAC CEO Roundtable at MWC Barcelona, with representatives from 14 MNOs.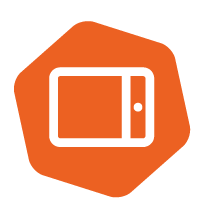 Convened APAC Digital Economy Roundtable at MWC Ministerial Programme, with 30 participants from 10 countries.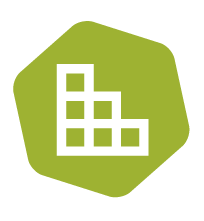 Organised 11 roundtables and Capacity Building workshops with attendance from over 700 regulatory and MNOs senior staff.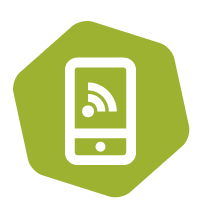 Hosted CxO roundtables in Tunis and Amman attended by senior executives of mobile operators from 11 countries.
Arab Spectrum Management Group made a very positive decision on C Band for 5G.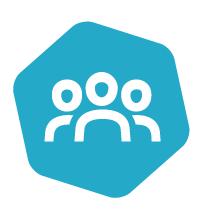 Held CEO Roundtables in Moscow and Barcelona, with representatives from 13 Operators.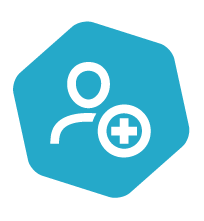 Conducted 12 EU capital engagements with C-level policymakers to influence the positioning of Member States on EU policy.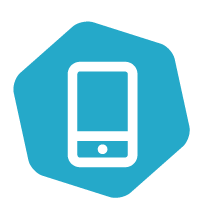 Launched the Mobile Industry Manifesto for Europe, calling on policymakers in Europe to modernise regulation and create the right conditions for a new era of Intelligent Connectivity.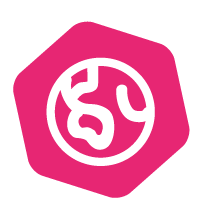 Secured We Care commitments in 4 countries (Panama, Mexico, Brazil, Argentina) with the involvement of 13 operators.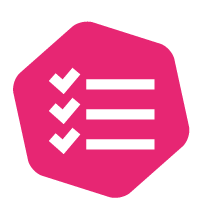 Conducted the Meet the Candidates initiative in 5 countries (Colombia, Brazil, Mexico, El Salvador, Panama) which delivered a series of public policy recommendations essential for the digital agenda of the future.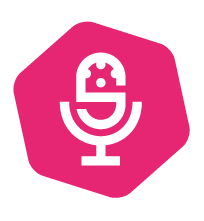 Led G20/W20 activity as topic chairs, with 30+ speaking opportunities to show what the mobile industry is doing to close the gender gap.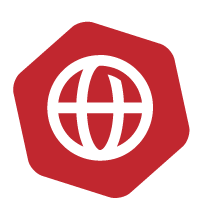 Organised 11 regional events, including eSIM salon, Beijing Innovation Forum, IoT conference, 5G, RCS, Women4Tech. China Week - Post MWC Sharing Session attracted over 400 attendees from the mobile industry and the wider ecosystem.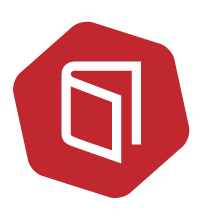 Published four deep-dive regional reports (Mobile Economy China, eSIM in China, 5G Verticals in China, China Industrial IoT).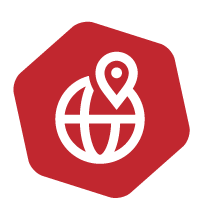 Presented at four of the most prestigious events held in China: China Development Forum, World Internet Conference (GSMA as co-organiser), WEF China and BoAo Asia Forum.
Identified four priority topics for US mobile operators and developed collaborative initiatives to address them: 5G deployment, robocalling, blacklisting capabilities with blockchain, VOLTE preparedness with small carrier.
Delivered three Regional Interest Group meetings, with participation from 30 MNOs and 48 ecosystem partners.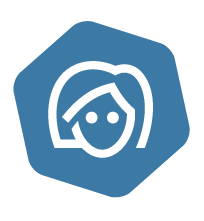 Developed Women4Tech programme, a three pillar initiative to address the gender gap in the tech industry for school age, mid-career and executive level women: Tech4Girls, Women4Tech Working Group and C-level Executive women – impacting more than 200 individuals.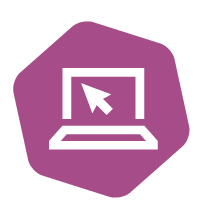 Held a CxO Roundtable in Cape Town that brought together C-level executives from MTN Group, Vodacom Group and Orange MEA with experts in key industry sectors to discuss collaborative efforts on the execution of digital services strategies.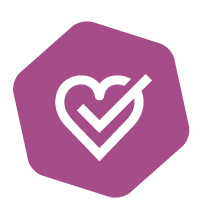 Launched We Care campaign in Kenya, where mobile service providers signed an industry charter on child online protection – a great example of the Kenyan mobile industry, regulator, policymakers and civil society all working together.
Hosted a High Level Roundtable for the Uganda National Dialogue on Digital Transformation. The roundtable was opened by the First Deputy Prime Minister of Uganda, with participants from the Office of the Prime Minister, Ministries, government agencies, mobile operators and development partners.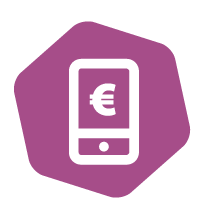 Amended Mobile Money regulations in Nigeria, opening the door for MNOs to become mobile money operators, following a meeting with the Federal Government of Nigeria, chaired by his Excellency the Vice President of Nigeria.
Mobile 360
---
Regional Focus | Global Impact
GSMA Mobile 360 Series brings the most important industry discussions directly to various regions to cultivate regional engagement and advance the impact of mobile technology.
The most important industry discussions are happening in your region
At the heart of the GSMA Mobile 360 Series of events is regional strategic engagement with the mobile and broader technology industries. We believe convening the public and private sectors is the most impactful way of addressing key issues and taking advantage of opportunities whilst building the global Digital Economy together.
Convening Decision-Makers
Mobile 360 Series is the place to meet top senior officials from regional and international organisations in mobile tech and adjacent industry verticals.
"Mobile 360 Series events are key for the industry to get together and address the challenges that we have been debating all day. We all have the same beliefs, same objectives, but we have to work together. We believe having forums like this to receive ideas is the best way to spend our time."
Director of Android Partnerships, Africa, Google
Each conference includes inspirational keynotes, panel discussions, case studies, workshops, and more on the topics important to each region.
5G | AI | Blockchain | Digital Economies | Digital Transformation | IoT | Mobile Money | Spectrum | Security | Taxation and more
Connecting with the Industry
Each conference includes inspirational keynotes, panel discussions, case studies, workshops, and more on the topics important to each region.
Innovation Showcase | Start-up Spotlight | Networking Initiatives | Partner Programmes | Working Group Meetings
Register to attend one of the Mobile 360 Series events coming to your region.