Governance
---
Governance Structure
---
Overseeing the GSMA's strategic, commercial, public policy and technical initiatives, the Board is comprised of Group CEOs, CEOs and C-level representatives from the world's leading mobile operators. They collectively set the GSMA's strategic direction, ensuring its work is fully aligned with the needs of mobile operators and their customers across the world. The Board ensures the GSMA's resources are focused on activities where collective action can deliver significant benefits to the mobile industry's customers, beyond those that individual operators could achieve through their own pursuits.
The Board provides the GSMA's membership with a strong voice, clear direction and fast decision making. The GSMA Board has 25 operator members representing the largest operator groups and members from smaller independent operators.
The 2019-2020 Board members are:

The Board delegates specific responsibilities to the following committees and groups. Each Committee or Group is chaired by a member of the Board.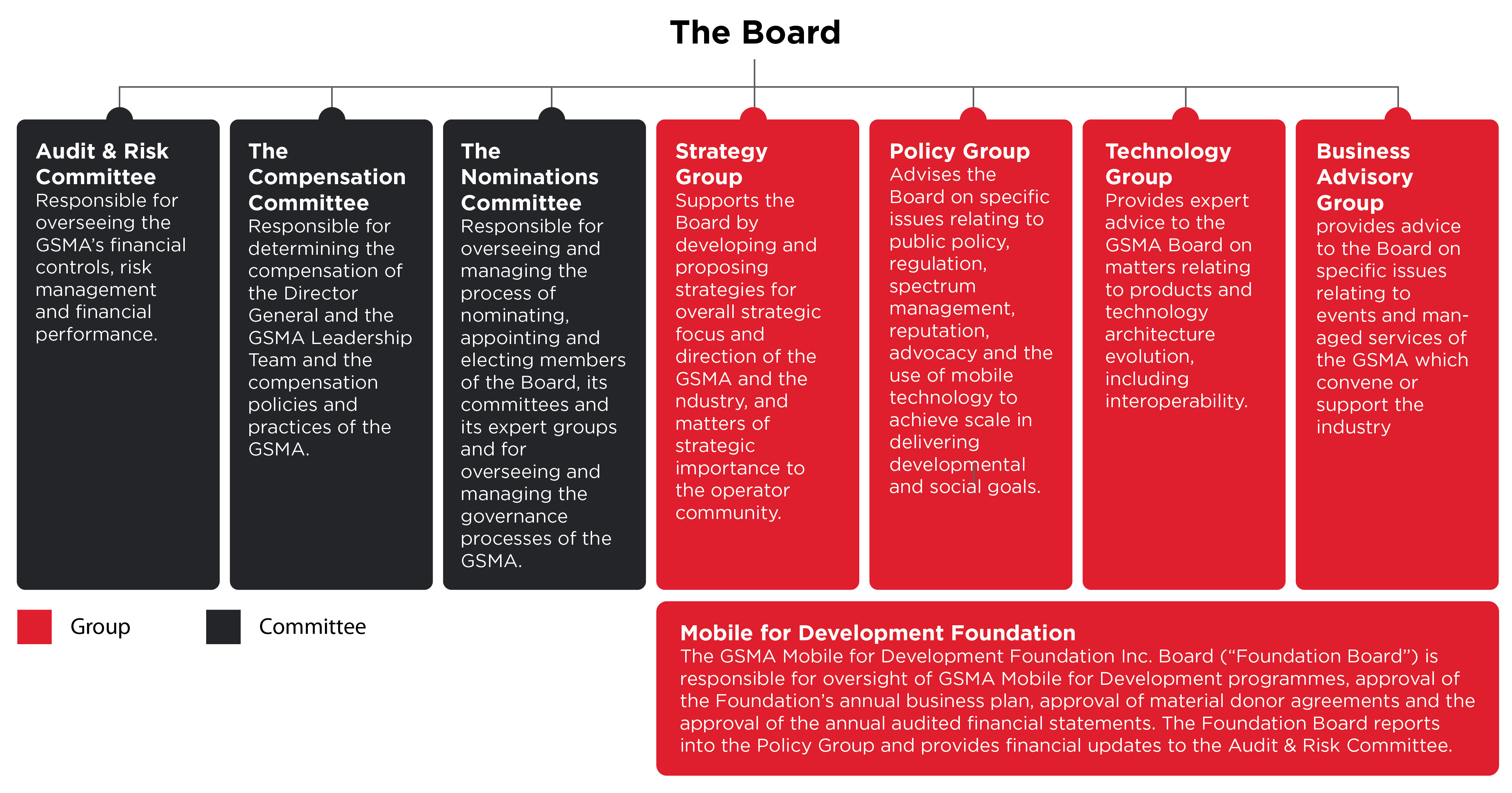 Programme Steering Groups (PSG)
---
The GSMA runs industry programmes on behalf of the industry and each programme has a Programme Steering Group (PSG). The PSG determines the programme's scope and targets on behalf of the GSMA Board. These groups advise the Board on the progress of the programme towards its targets, and escalate any major issues, providing recommendations as required.
Identity PSG

Future Networks PSG

Internet of Things PSG

GSMA Mobile for Development Foundation
---
The GSMA Mobile for Development Foundation Inc. Board ("Foundation Board") is responsible for oversight of GSMA Mobile for Development programmes, approval of the Foundation's annual business plan, approval of material donor agreements and the approval of the annual audited financial statements. The Foundation Board reports into the Policy Group and provides financial updates to the Audit & Risk Committee.
The GSMA Foundation works with partners to deliver innovations in mobile technology that positively impact the lives of the underserved. The following donors have contributed towards the work of the GSMA Mobile for Development Programmes over the course of the past fiscal year. At 31 March 2019, the Foundation had £71m donor funds under management, extending to 2023
GSMA facilitated working groups enable members to work together in a structured and efficient way towards a common goal. Members are encouraged to participate in a range of forums that set the frameworks and standards in respect of operational and technical matters.
Working groups meet periodically to gather opinions, reach consensus and approve documentation. The working groups' insights greatly benefit the GSMA's work on many projects and add considerable value to the entire ecosystem. For more information, visit gsma.com/workinggroups
The GSMA's working groups include: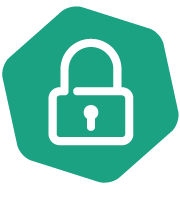 Stay ahead of potential fraud and security threads by implementing preventative measures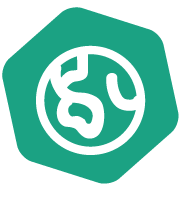 Identify threats and opporunities in new internet technologies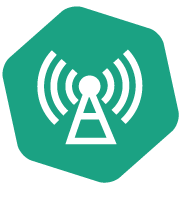 Support dependable performance of networks for interconnection and roaming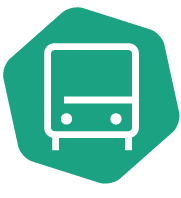 Avoid fragmentation and enhance your device, usability, security and consistency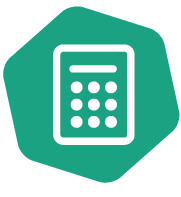 Interoperability Data Specification & Settlement
Benefit from flexible data exchange processes to support billing and settlement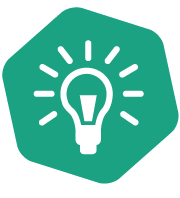 Intellectual Property Rights
Protect your IP and play a part in defining affective regulations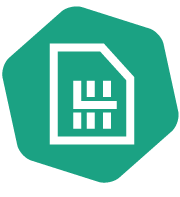 Build consensus on SIM technology and services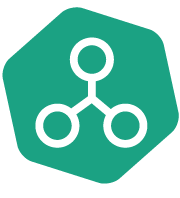 Whole Agreements & Solutions
Support development of changing models and agreement templates to ease introduction of new services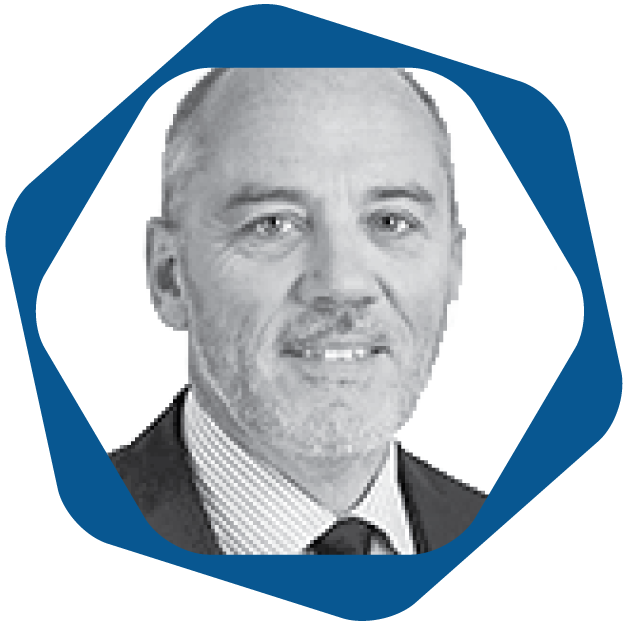 Stéphane Richard
Chief Executive Officer,
Orange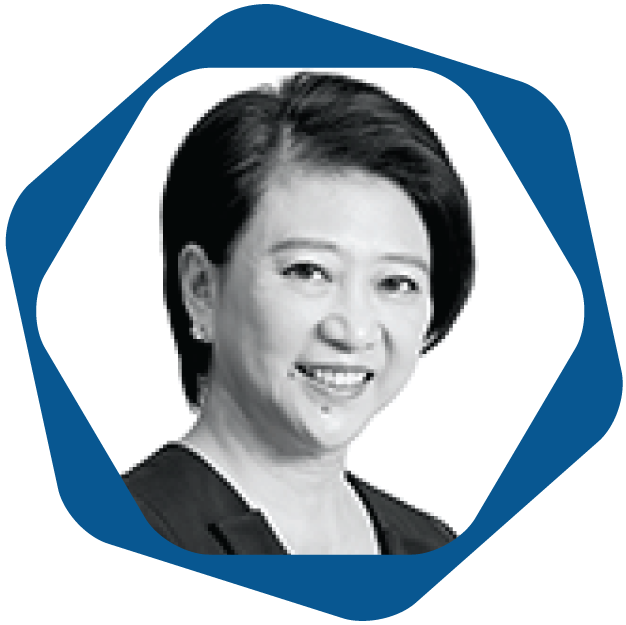 Chua Sock Koong,
Group Chief Executive Officer,
Singtel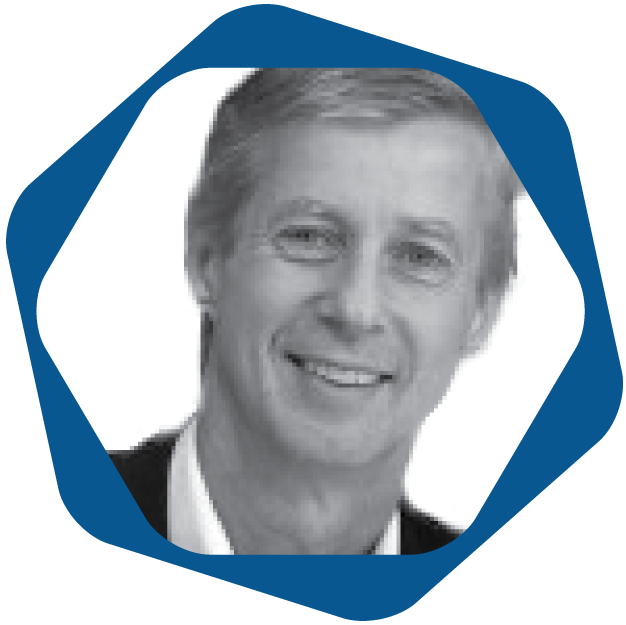 Mats Granryd,
Director General,
GSMA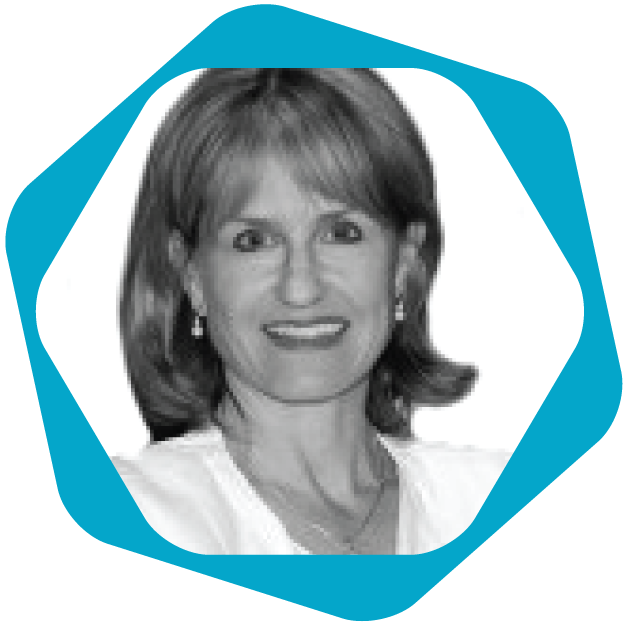 Susan A. Johnson,
Executive Vice President – Global Connections & Supply Chain,
AT&T
Tan Sri Jamaludin Ibrahim,
President & Group Chief Executive Officer,
Axiata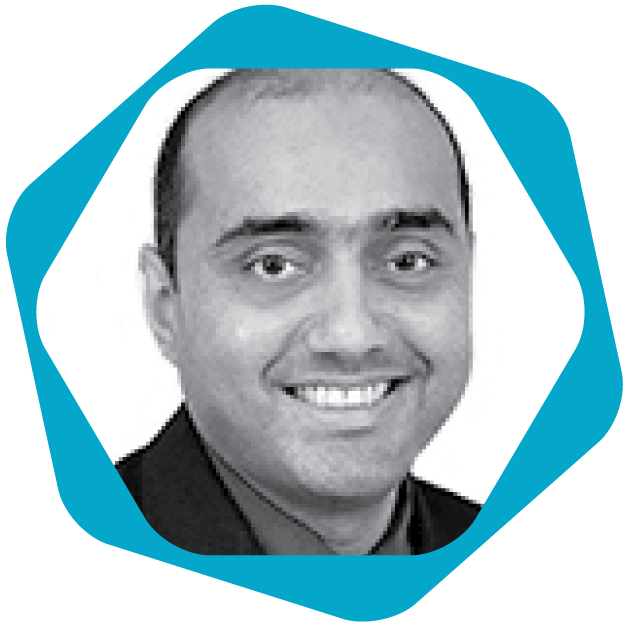 Gopal Vittal,
Chief Executive Officer, Bharti Airtel
LI Zhengmao,
Executive Vice-President, China Mobile Communications Corporation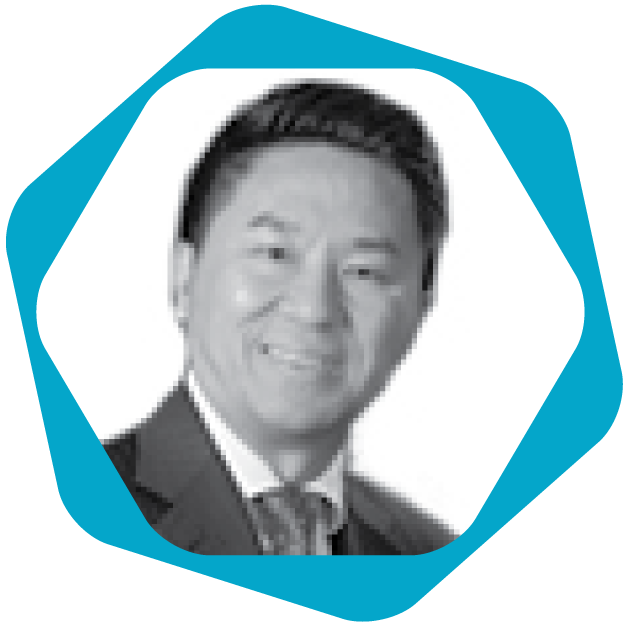 Liu Guiqing,
Executive Vice President, China Telecom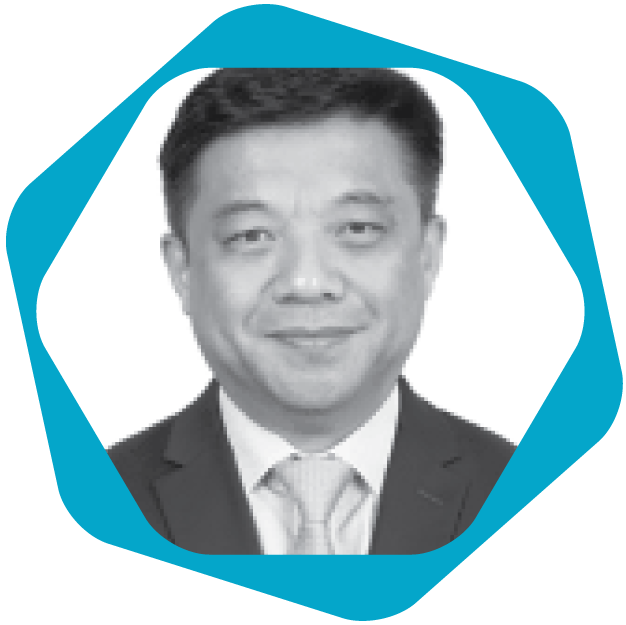 Shao Guanglu,
Executive Vice President, China Unicom
Srini Gopalan,
Member of the Board of Management,
Deutsche Telekom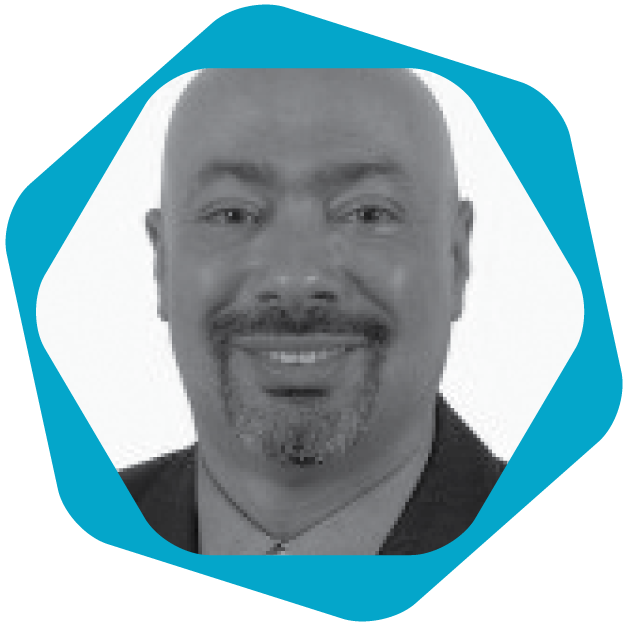 Hatem Dowidar,
CEO International,
Etisalat Group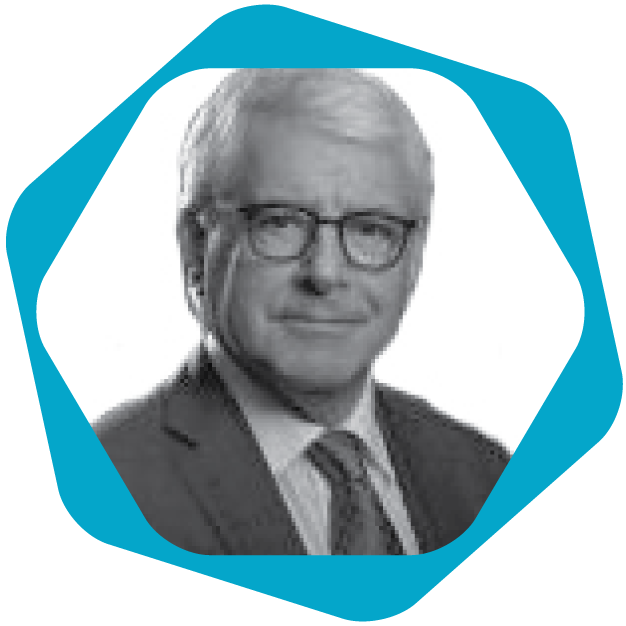 Christian Salbaing,
Deputy Chairman, Europe, Hutchison Whampoa (Europe) Limited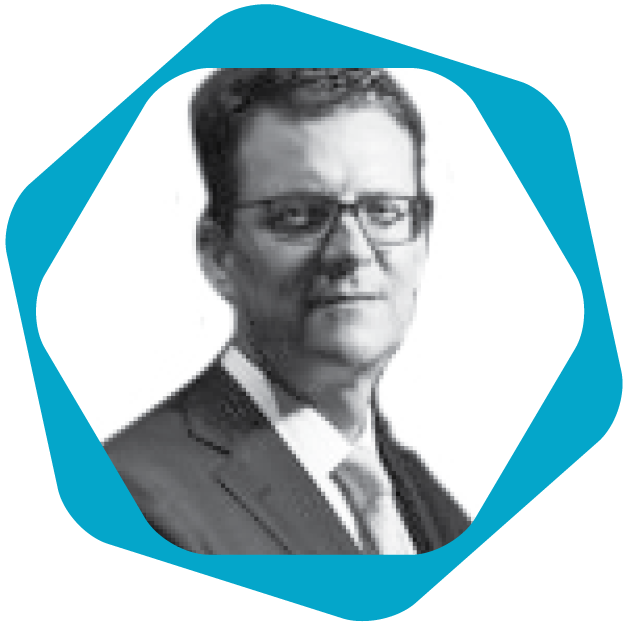 Rob Shuter,
President and Group CEO, MTN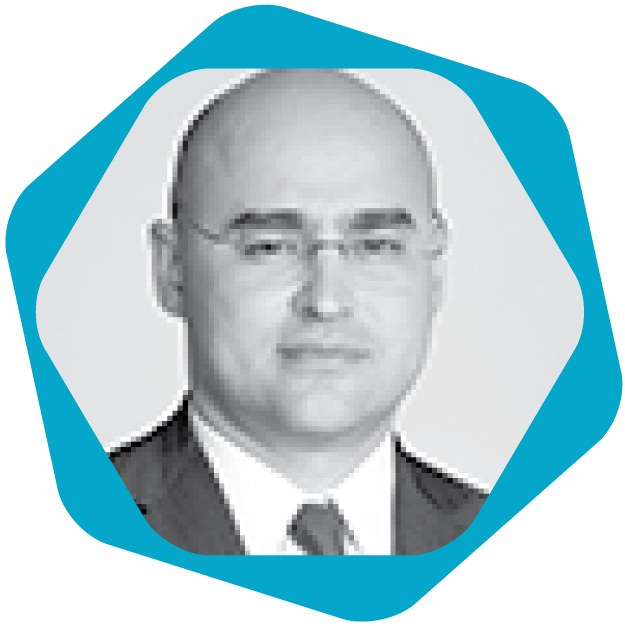 Alexey Kornya,
President And Chief Executive Officer,
MTS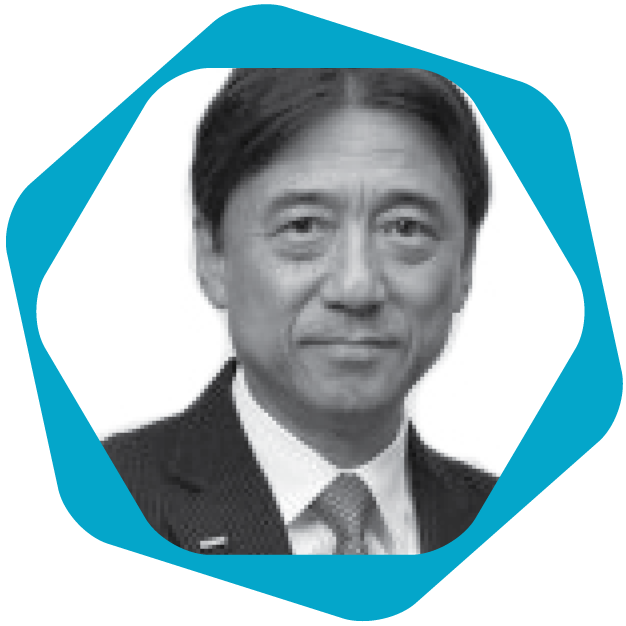 Kazuhiro Yoshizawa,
President & Chief Executive Officer,
NTT DOCOMO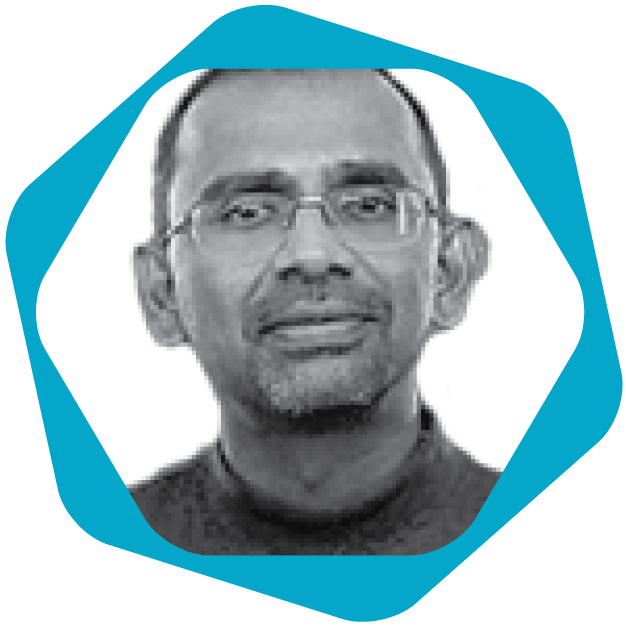 Mathew Oommen,
President & Member of the Board of Directors,
Reliance Jio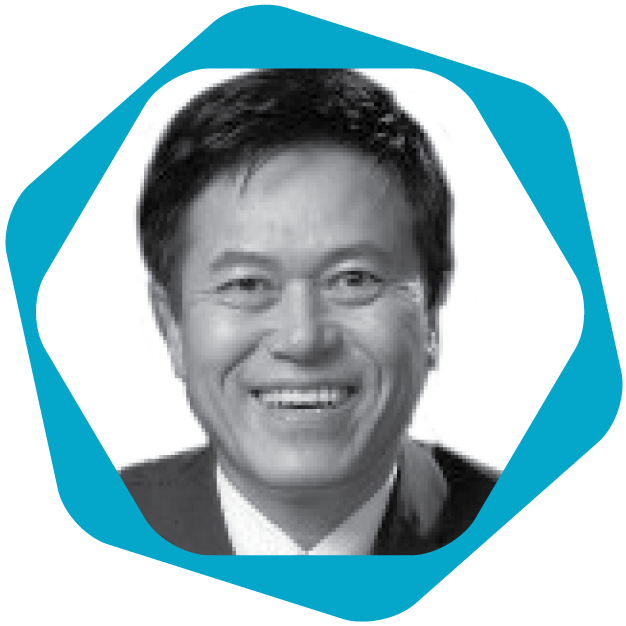 Jung Ho Park,
President, Chief Executive Officer,
SK Telecom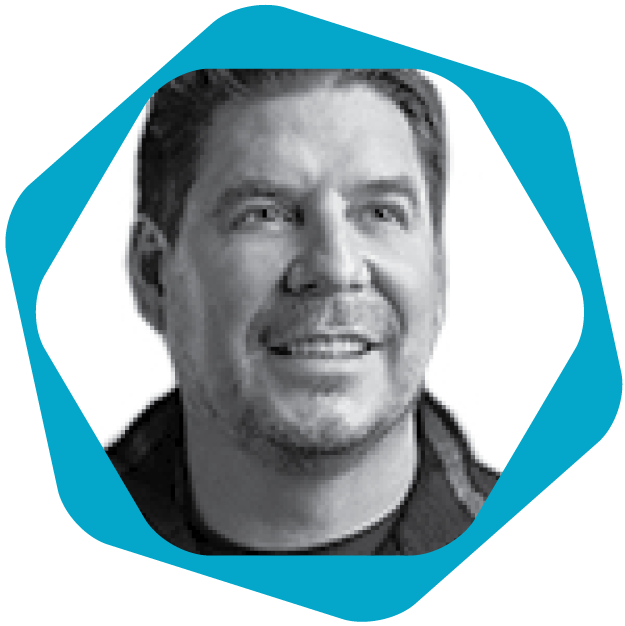 Marcelo Claure,
Chief Operating Officer, Softbank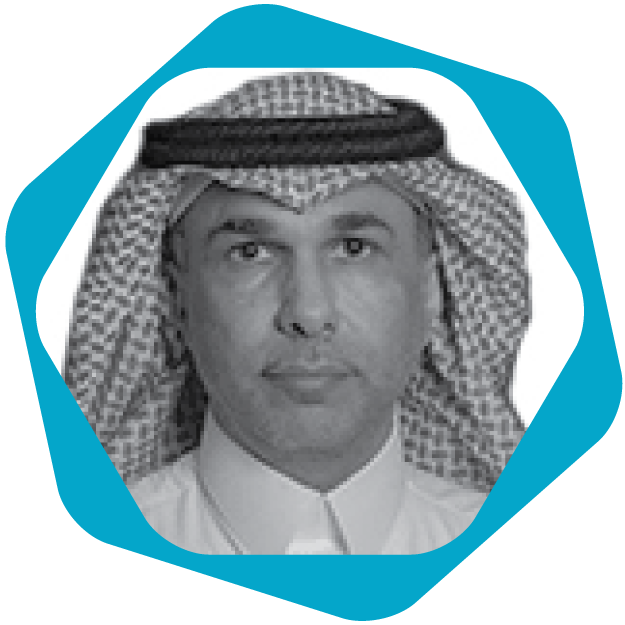 Nasser Sulaiman A. Al Nasser,
Group Chief Executive Officer,
Saudi Telecom Company (STC)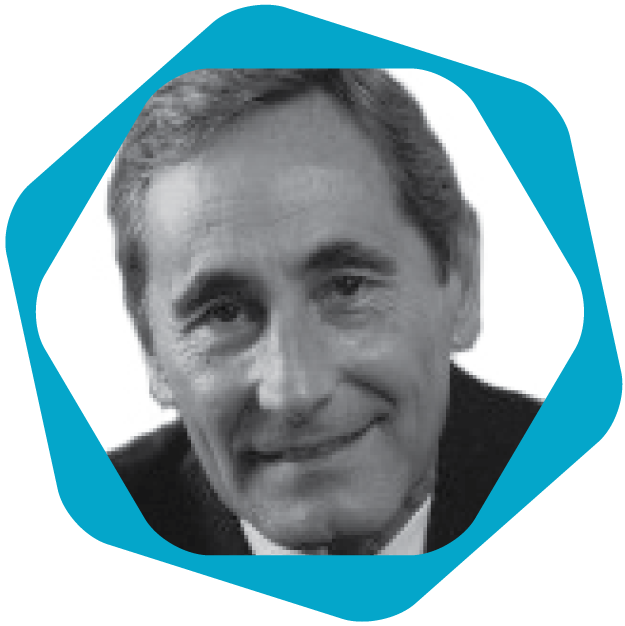 Julio Linares López,
Vice President,
Telefónica, S.A.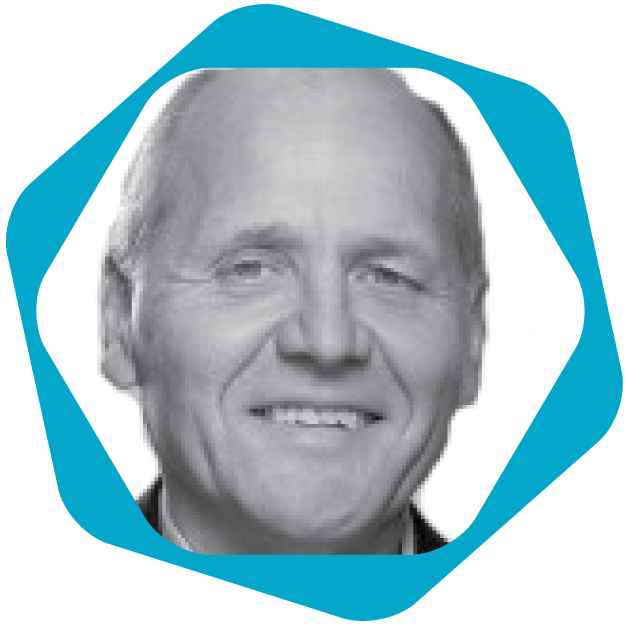 Sigve Brekke,
President, Group CEO, Telenor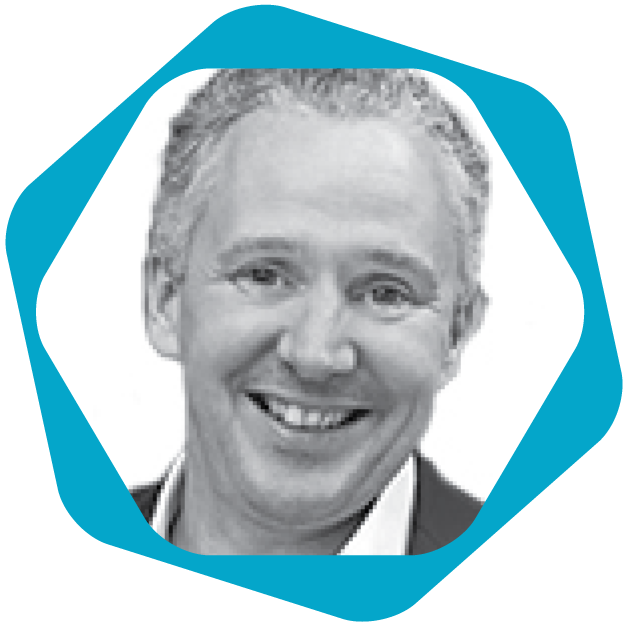 Andrew Penn
Chief Executive Officer, Telstra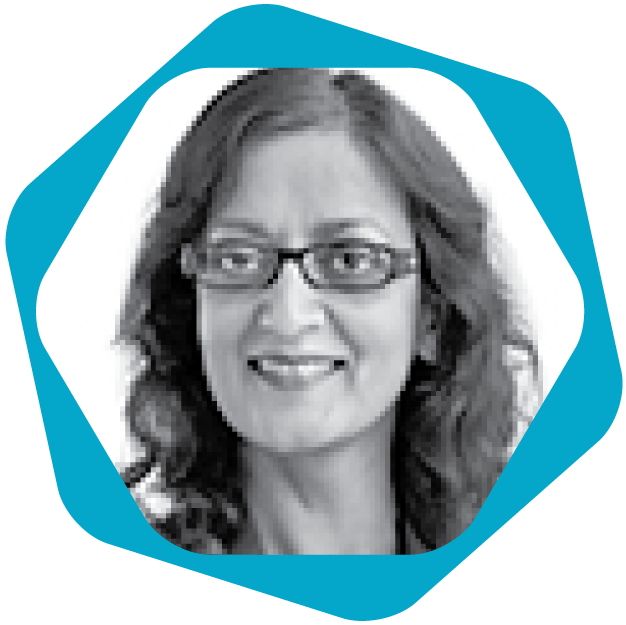 Rima Qureshi,
Executive Vice President and Chief Strategy Officer, Verizon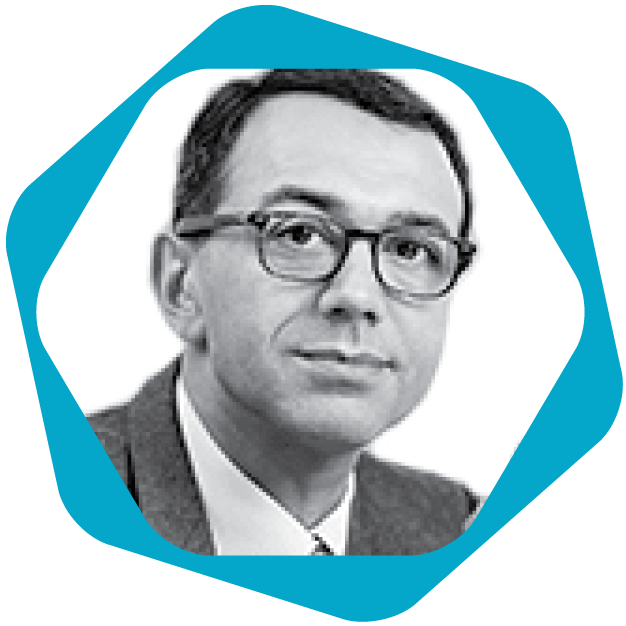 Vivek Badrinath,
Chief Executive for the Africa, Middle East & Asia-Pacific,
Vodafone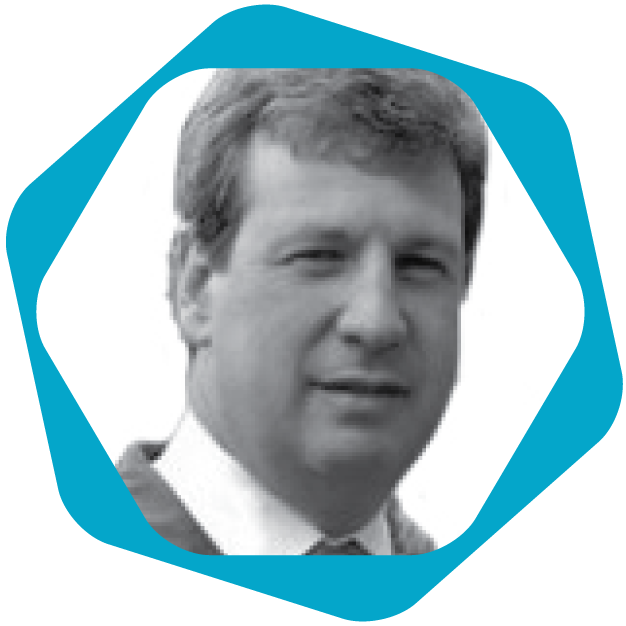 Juan Carlos Archila,
EVP International Affairs, America Movil
KaanTerzioğlu,

CEO

,

Turkcell

- Resigned on 15th March 2019
Elco Blok,

KPN

- Resigned 18th April 2018
Board members who served during the period 1st April 2018 to 31st December 2018. These companies left the Board at the end of the 2017/18 term:
Takashi Tanaka,

KDDI

Chang-Gyu Hwang,

KT

Mauricio Ramos,

Millicom

John Dennelind,

Telia

Scott Gegenheimer,

Zain
The Leadership Team as at 31st March 2019
---
A member of the Board, the Director General is responsible for the day-to-day management of the GSMA. The Director General is supported by a leadership team comprising of individual officers each with responsibility for specific aspects of the GSMA's work.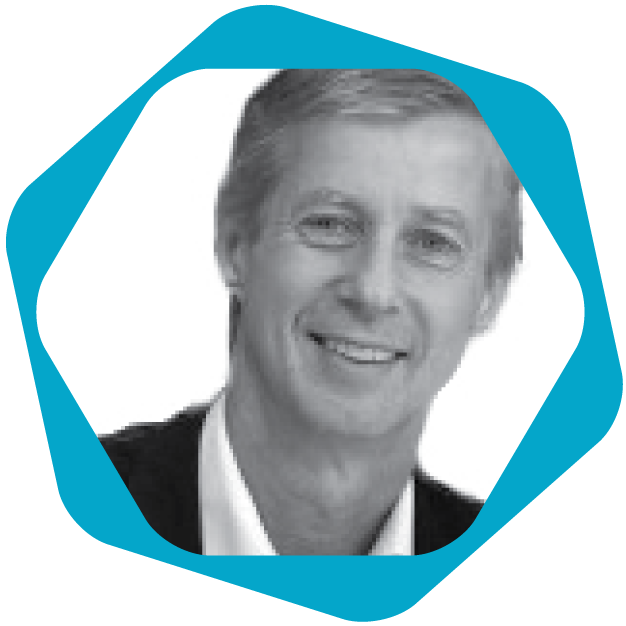 Mats Granryd,
Director General,
GSMA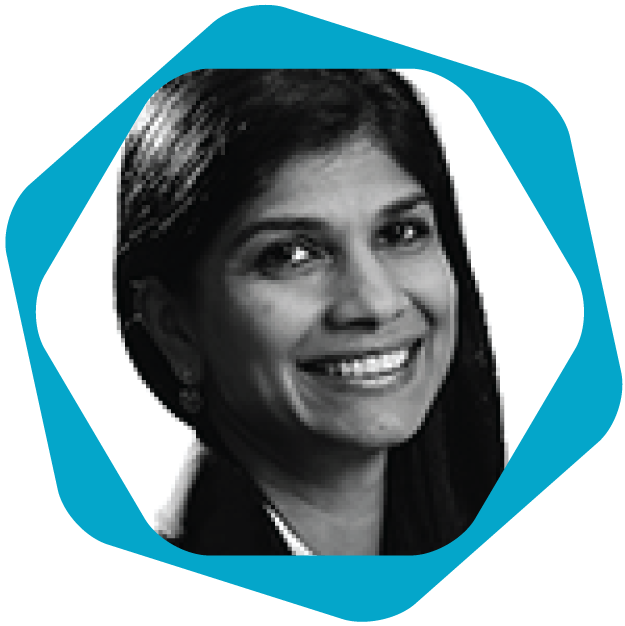 Laxmi Akkaraju,
Chief Strategy Officer,
GSMA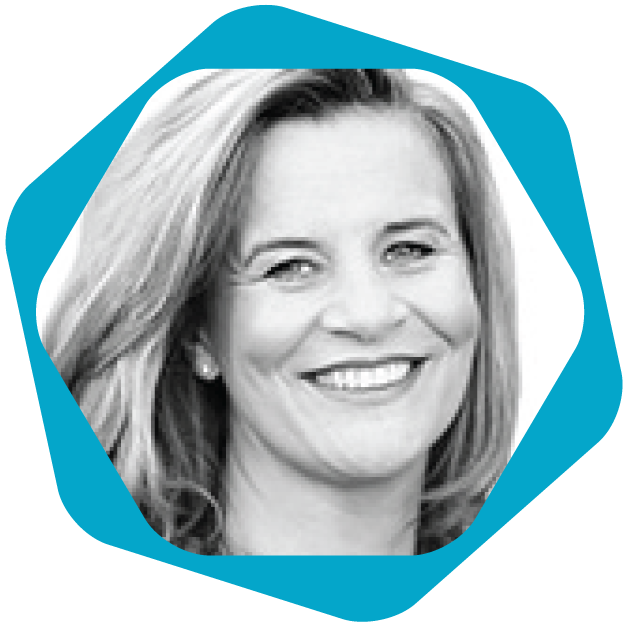 Louise Easterbrook,
Chief Financial Officer,
GSMA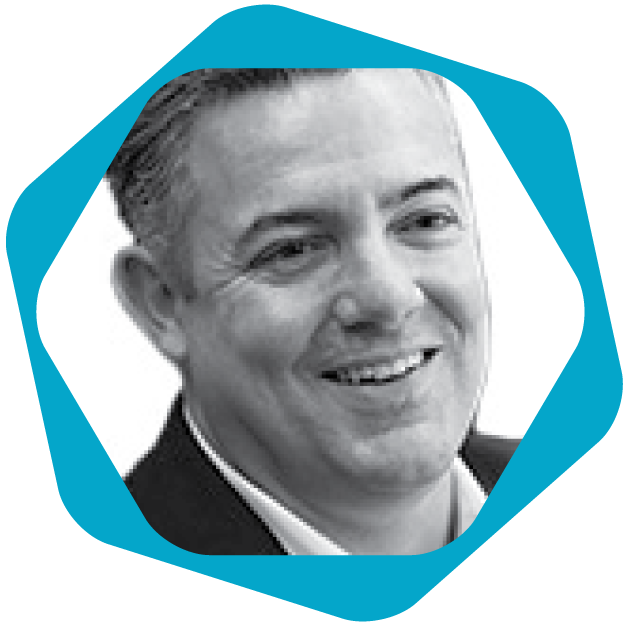 John Giusti,
Chief Regulatory Officer, GSMA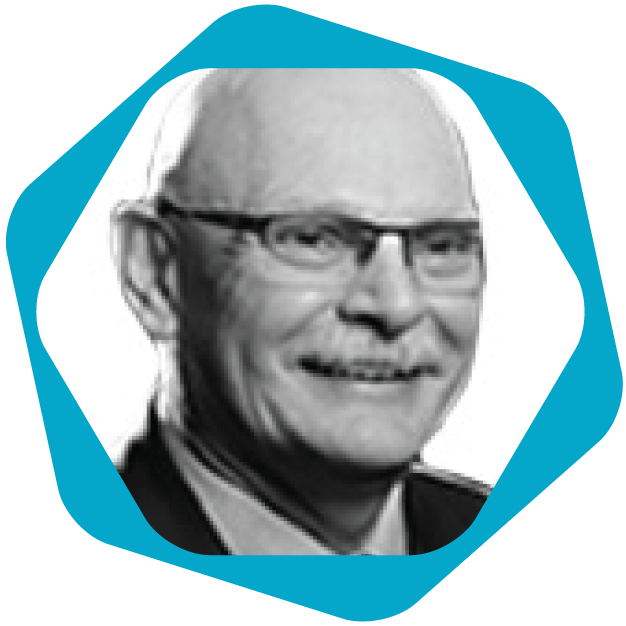 John Hoffman,
CEO and Director,
GSMA Ltd.
Steve Martineau,
Chief of Staff,
GSMA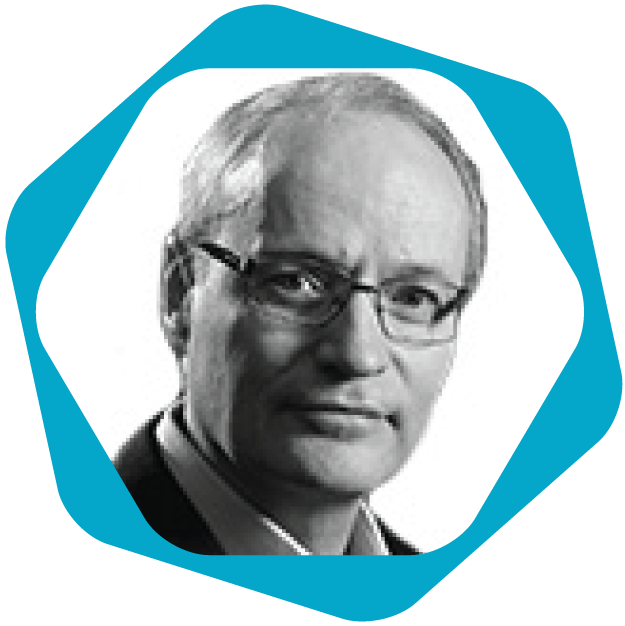 Alex Sinclair,
Chief Technology Officer, GSMA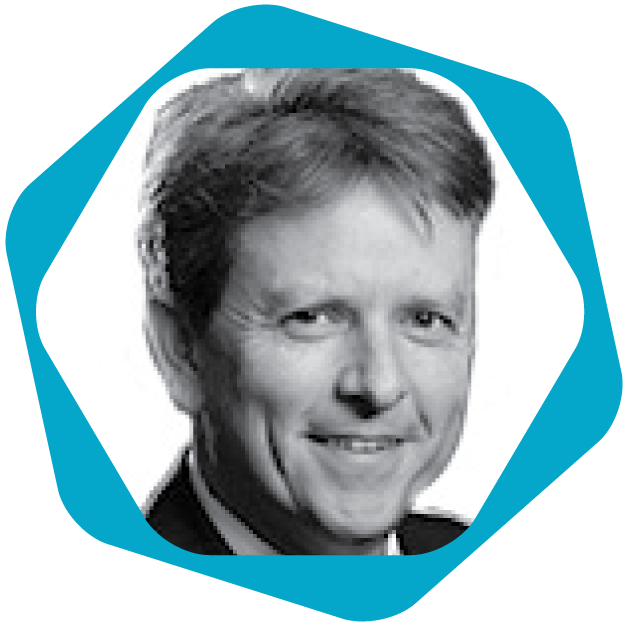 David Walsh,
General Counsel,
GSMA
Michael O'Hara,

Chief Marketing Officer

- Resigned 11 December 2018
Compliance
---
The GSMA's Risk and Compliance Committee is responsible for assisting the leadership team in the provision of effective and appropriate internal governance. The Committee has oversight of the GSMA's risk management, internal controls and related compliance activities. Comprised of senior representatives from the finance, human resources, information technology and legal functions, the Risk and Compliance Committee reports on its activities to the Audit & Risk Committee.
The Risk and Compliance Committee is responsible for:
Ensuring effective operation of the risk management framework;
Reviewing the principal risks of the GSMA;
Reviewing the quality, adequacy and effectiveness of the internal controls and mitigation plans;
Monitoring emerging and future principal risks; and
Responding to material risks should they occur.
Risk Management
---
In the financial year 2019, detailed risk assessments were conducted across all of the GSMA's activities to identify the principal risks of the GSMA as summarised in the graphic below: