Director General's Report
---
Mats Granryd,
Director General,


GSMA
The very essence of mobile connectivity is simplicity and speed. As the technology that supports 2G, 3G, 4G and now 5G becomes increasingly more complex, it conversely becomes easier and quicker to connect everyone to everything and, to what we hope, is a better future.
I see parallels with the GSMA. As the combination of 5G, artificial intelligence (AI), the Internet of Things (IoT) and big data brings about an era of Intelligent Connectivity, the mobile industry ecosystem we support and influence is expanding. It now includes the industries that mobile technology helps run, such as banking, manufacturing, automotive, entertainment and retail, multiplying both the opportunities and challenges we face.
As the scale and complexity of our ecosystem grows, we will always remain focused on three simple objectives: to advance the industry, support our members and improve the world.
Advance the Industry
The GSMA is here to ensure that the mobile industry thrives: to facilitate business; help shape polices and legislation so that every stakeholder benefits and, where appropriate, collaborate and unify technologies and testing protocols to drive efficiency, improve the customer experience and enhance security and trust.
Our flagship industry events – MWC Barcelona, MWC Shanghai and MWC Los Angeles – bring the mobile industry together on an unprecedented scale. As the industry's showcase for the latest innovations, MWC provides the perfect platform for new launches. We also convene policymakers from across the globe to share best practice and solve common problems. But, above all, MWC is where customers meet vendors and business gets done.
Record Breaking MWC19 Barcelona
attendees from 198 countries or territories business meetings and contacts made of business was either started or closed at MWC19 remote 5G-enabled hospital surgery: an example of Intelligent Connectivity in action
As well as facilitating business between established companies in the industry, we also incubate the businesses of the future at our 4YFN (4 Years From Now) Conference and inspire a generation of school-aged children at YOMO, our Youth Mobile Festival, where science and tech meets mobile.
Shaping Policy & Regulation
---
In addition to facilitating business, we also advance the industry by positively shaping policy and regulation and encouraging healthy competition.
To deliver the huge economic and societal benefits that Intelligent Connectivity will bring, it is critical that we have a regulatory framework fit for the digital age. This framework should encourage consolidation and apply the same rules to equivalent digital services – in other words, a level playing field for operators and Internet players alike.
Spectrum
Our Spectrum team have been working tirelessly on behalf of the industry on two fronts.
Representing the mobile industry in the consultation period leading up to the ITU-WRC conference in October/ November 2019, where spectrum will be allocated.
In countries where spectrum auctions are about to take place, the GSMA has shared detailed socio-economic modelling forecasts and auction best practice. For countries to enjoy the transformative economic and societal benefits that 5G and Intelligent Connectivity will bring, it is critical that mobile operators are not burdened with colossal debt from over-priced auctions, but are instead encouraged to invest in an expedited roll-out of their 5G network.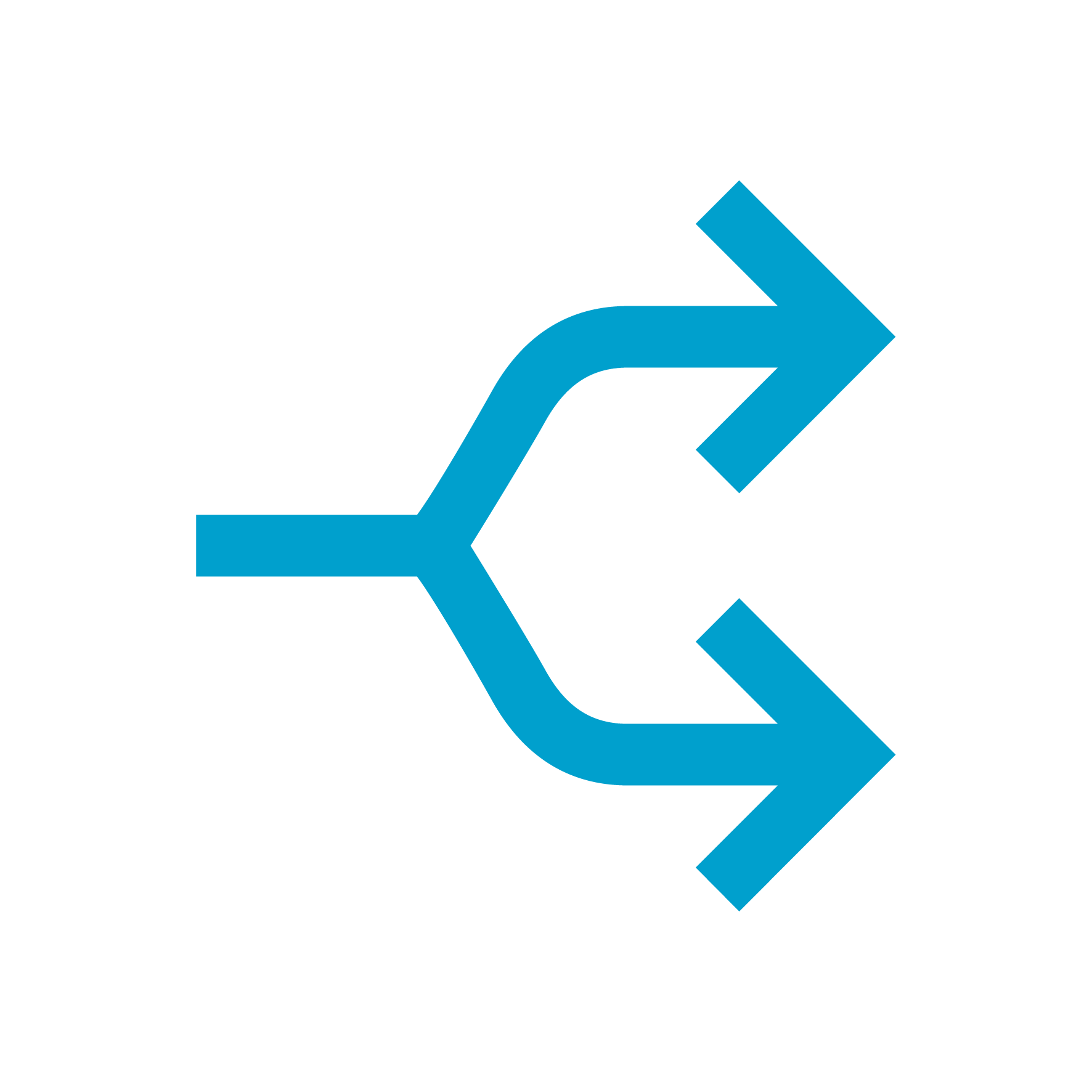 Security
Security and trust are critical to the continued success of every mobile network operator and indeed to the entire connected economy.
Governments, security agencies, regulators and mobile operators all have a role to play in addressing the variety of security threats that we collectively face, which includes safeguarding the integrity of telecommunications infrastructure and making sure that the networks and the equipment used within them are secure.
Whilst the strategies to address these issues are being formulated, the GSMA is bringing clarity and balance to the situation and advocating a fact- and risk-based approach.
Digital Declaration
At the time of writing, 47 companies from across the industry have signed up to our Digital Declaration – a common vision around how to act ethically in the digital economy.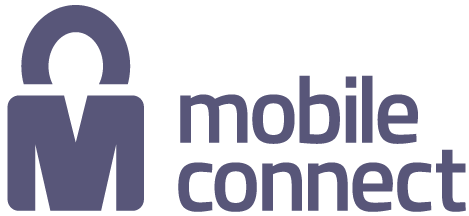 Mobile Connect
Security and trust are critical to the success of our industry, particularly when it comes to authentication, authorisation and identify. Mobile Connect is a proven mobile operator-facilitated secure universal identity solution. Case studies show that when individuals are offered a choice of automated, authentication options that include Mobile Connect, their engagement and conversion increases.
RCS
Our smart messaging platform is being rolled out around the world by leading operators including Vodafone, Orange, AT&T, China Mobile, Claro, Deutsche Telekom, NTT DOCOMO and KDDI.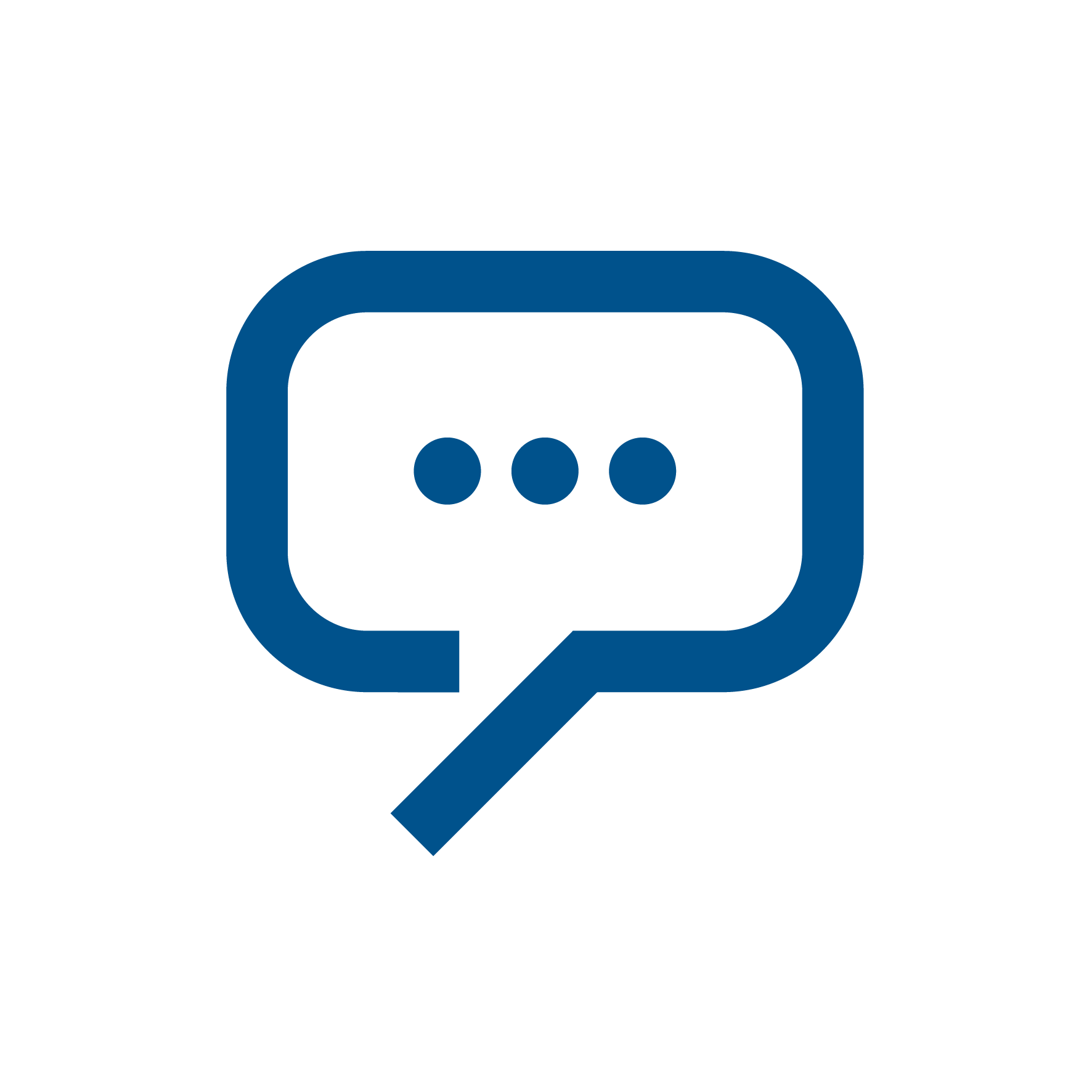 NESAS
The GSMA has successfully concluded the development and testing of the NESAS assurance protocol. It is now ready to be used by operators, vendors and regulators.
Support our Members
Our MWC events are where our members forge partnerships and make deals. They are also one of many forums where the expertise and influence of GSMA's policy, security and regulatory teams provide a very different, but equally valuable category of support for our members. In addition to these core member benefits, we also:
Promote the industry – telling the industry's stories around innovation, inclusion and how mobile technology can be transformative in developing countries and communities.
Provide best-in-class market intelligence and socio-economic modelling.
Ensure interoperability between handsets, networks and operators by creating and evolving technological standards across the industry.
Represent the industry and all its stakeholders in conversations with Governments and regulators around issues from consolidation to regulation and taxation.
GSMA Intelligence Research
We measure the industry and forecast its future. Produced by our renowned in-house research team, GSMA Intelligence, our global and regional reports contain a series of technology, socio-economic and financial datasets, including forecasts out to 2025. They are the foundation upon which investment decisions are made.
Improve the World
Directly and indirectly, the mobile industry employs 32 million women and men and generates $3.9 trillion in economic value each year. If the mobile ecosystem were a country, we'd be Germany - the fourth largest economy in the world. With this great economic power comes great responsibility. We have an opportunity to help build a better future for everyone, via the prosperity that our industry brings and by our collective contribution to the United Nations' 17 Sustainable Development Goals (SDGs).
Climate
MWC19 Barcelona and all GSMA events are carbon neutral.
Nearly two million households have installed solar home systems using a mobile-enabled pay-as-you-go model, giving them access to clean reliable electricity.
27 mobile operators – including every GSMA Board member – serving 2/3 of the world's mobile connections have committed to support an industry-wide approach to net-zero emissions, in line with the Paris Climate Agreement and SDG 13. Later this year, we will present a roadmap on how collectively we plan to achieve these goals.
Gender Equality
Handset ownership and - more importantly - smartphone ownership amongst women is significantly lower than amongst men. In some parts of South Asia, only 40% of women have handsets and in some sub-Saharan countries, that figure is below 24%. No phone means no mobile money, limits education opportunities and disenfranchises women. We have made great progress, but further reducing the mobile gender gap for phone and smartphone usage could be the single most important thing we do to improve gender equality, which, in turn, will drive prosperity and GDP growth.
There's also a gender employment gap within the mobile industry and across technology sectors in general and we are poorer for it. We need to do more to encourage young women and girls to study STEM subjects and help clear a pathway for more women to work in our industry. There are a number of initiatives that we support in this regard including Women4Tech, Tech4Girls, Connected Women and Girls In ICT Day. We will be redoubling our efforts to close the gender employment gap in the coming year and beyond.
We are on the cusp of the next industrial revolution. The new era ahead of us, of 5G-enabled Intelligent Connectivity, will be transformative for our economies and our way of life. The GSMA stands ready to help shape this future: to help maximise the technological and socio-economic benefits and to make sure that everyone is included.