 Advocacy
---
The GSMA tackles the world's most pressing challenges by bringing together the public and private sectors to transform lives through access to mobile innovation.
Spectrum
---
Improving mobile coverage and connectivity
The GSMA Spectrum team helps the mobile industry secure frequencies to meet the future demand for 5G and enhanced mobile broadband services and ensure timely and affordable access to already identified spectrum bands.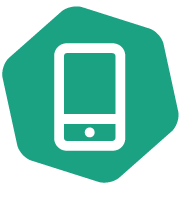 Ensure spectrum is managed in a fair, transparent and timely way to maximise the denefits for all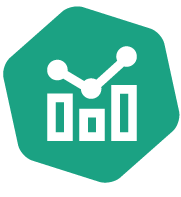 Advocate for future mobile spectrum for next-generation networks to reach their full potential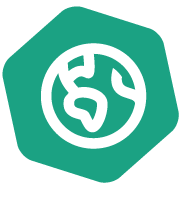 Encourage countries to assign allocated spectrum to support mobile capacity and coverage
Spectrum Strategy Management Group (SSMG)
Future Spectrum Group (FSG)
Spectrum Policy Working Group (SPWG)
Frequencies Operator Expert Group (FREQ)
Regulatory Modernisation
---
Advancing policy and regulation that enables a safe, sustainable and innovative mobile sector for all.
The GSMA Regulatory Modernisation team actively engages with policymakers and regulators to advance policy discourse, contribute to market research, and convey the perspectives of the mobile industry across a range of issues that surround the digital economy and society.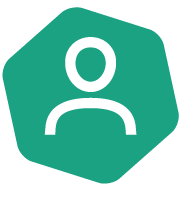 Demonstrate thought leadership in digital policy and regulation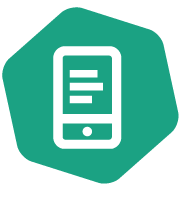 Develop and promote policies that accelerate the digital economy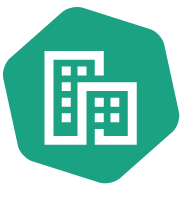 Promote a competition framework that supports new and emerging challenges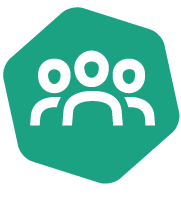 Build trust and transparency in mobile connectivity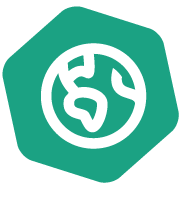 Help policymakers and regulators keep pace with the latest industry developments
Activities in the Financial Year 2019:
Positively impacting policy and tax environments in markets across the world
Convening policy dialogues to advance regional action through ECOWAS, SADC and ASEAN
Working with governments and regulators to identify policies and actions to deliver the digital future
Providing thought leadership on 5G and digital cities
Exploring the impact of the data economy
Defining pathways to investment, innovation and inclusion
Rethinking mobile taxation to improve connectivity
Protecting data, encouraging consumer trust and driving innovation
Engaging with data protection authorities and privacy stakeholders
Exploring the impact of market structure on innovation and quality
External Affairs & Industry Purpose
---
Intelligently Connecting Everyone and Everything to a #BetterFuture
Working with industry leaders, international organisations and governments, the GSMA seeks to maximise the positive impact of the mobile industry in transforming people's lives and creating a more sustainable planet for all, in support of the UN Sustainable Development Goals (SDGs). The GSMA engages closely with operators on their journey to responsible and sustainable leadership and advocates the role mobile can play in addressing some of today's global challenges with international organisations and influencers.

Mobile for Development
---
The GSMA Mobile for Development team drives innovation in digital technology to reduce inequalities in our world. Singularly positioned at the intersection of the mobile ecosystem and the development sector, Mobile for Development stimulates sustainable business and socio-economic impact for the underserved, through innovative new models and solutions operating at scale.



 Adaptive and resilient communities
The ten programmes are AgriTech, Assistive Tech, CleanTech, Connected Society, Connected Women, Digital Identity, Ecosystem Accelerator, Mobile for Humanitarian Innovation, Mobile Money and M4D Utilities. Fifty-eight million lives have been impacted to date.
The Impact of Mobile for Development